Quality / Environment policy
HOME ABOUT US Quality / Environment policy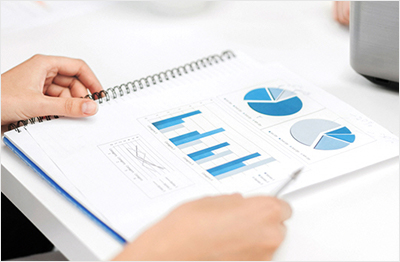 Quality Policy
The foundation of all of our activities is『to provide the best
products and service continuously by complying with the laws
of all countries where our medical devices are sold
and served.』 Therefore we consider that providing safe medical devices is the best customer satisfaction, and we
continuously improve and control quality to satisfy customers.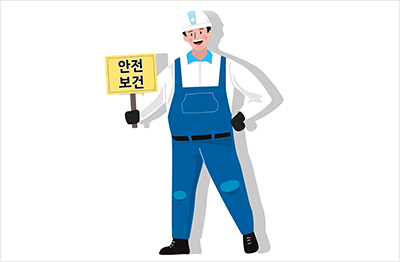 Environment Policy
We are committed to protecting the environment by efficiently
using resources and minimizing the occurrence of environmental
pollutants and wastes. We comply with the environmental
laws and regulations applied to our company and continuously improve the environment to provide excellent and
safe medical devices.