CEO's greeting
HOME ABOUT US CEO's greeting
No.1 leading global company,


We will make together with you
Welcome to Interojo website.

Established in 2000, Interojo is a specialized contact lens manufacturer which accomplished giant leaps every year with its own technologies and high quality products.

In 2010, despite the fiercely competitive market
conditions, we listed on the KOSDAQ member
and took the first place in domestic production,
with the patented 'Ultra-Soo' technology,
what we received
NET (New Excellent Technology) certification
from the Ministry of Knowledge Economy of Korean
government and we won the Presidential Award for
the commercialization of new technology.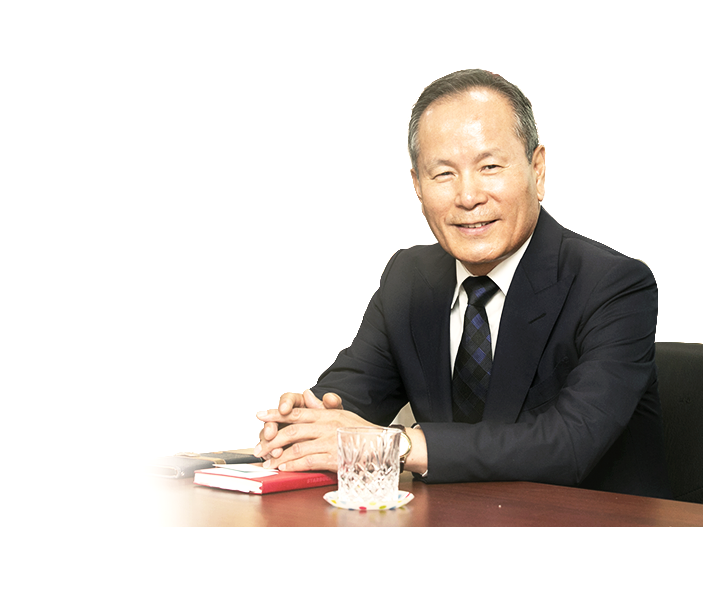 In addition, since its establishment, we are consistently developing original technology and expanding market share, we are selected as 'Asia's 200 Best Companies under a billion' by Forbes in 2014 and 'World Class300 project' by government in 2016.

At the time of the 4th industrial revolution where the industry is restructured based on technological innovation, we are focusing on advanced technology which will lead the contact lens market. We will continue to grow in the rapidly changing market situation.
We look forward to your continuous interest and encouragement to INTEROJO in the future as a leading global company.

Thank you.